Podcast #4 | Top 10 tactical tips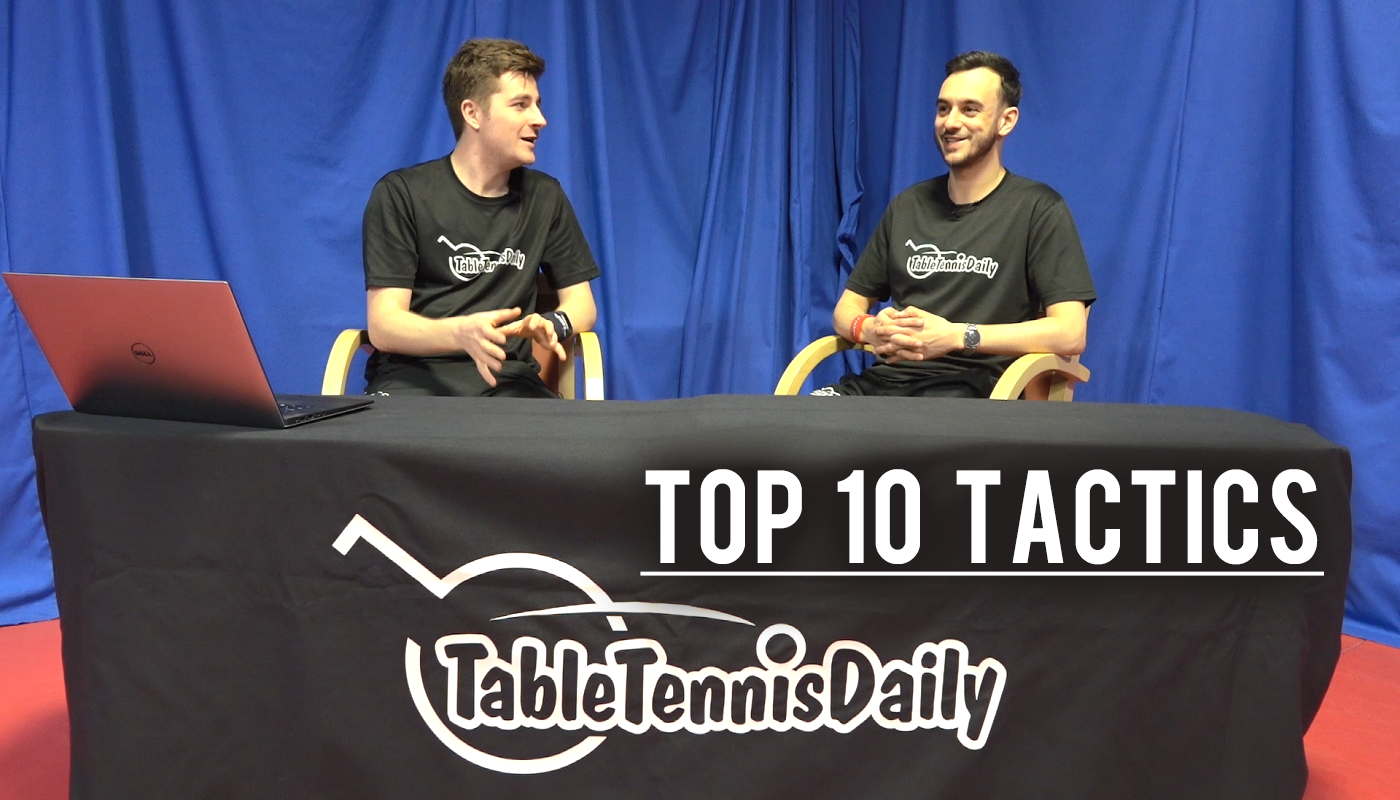 Description
Welcome to episode 4 of the TableTennisDaily Academy podcast. In this podcast TableTennisDaily Academy coaches Dan and Tom reveal their top 10 tactical tips and discuss how to use and implement them effectively. They also talk tactics and what tactics to implement when playing against certain styles.
The podcast covers:
– Be adaptable
– Playing to the elbow
– Keeping your opponent out
– Varying pace and spin
– Variation and unpredictability
– Getting in first
– Use of angles
– Varying serves
– Find your opponents weaknesses
What tactics and styles do you implement in your game? Let us know in the comments!