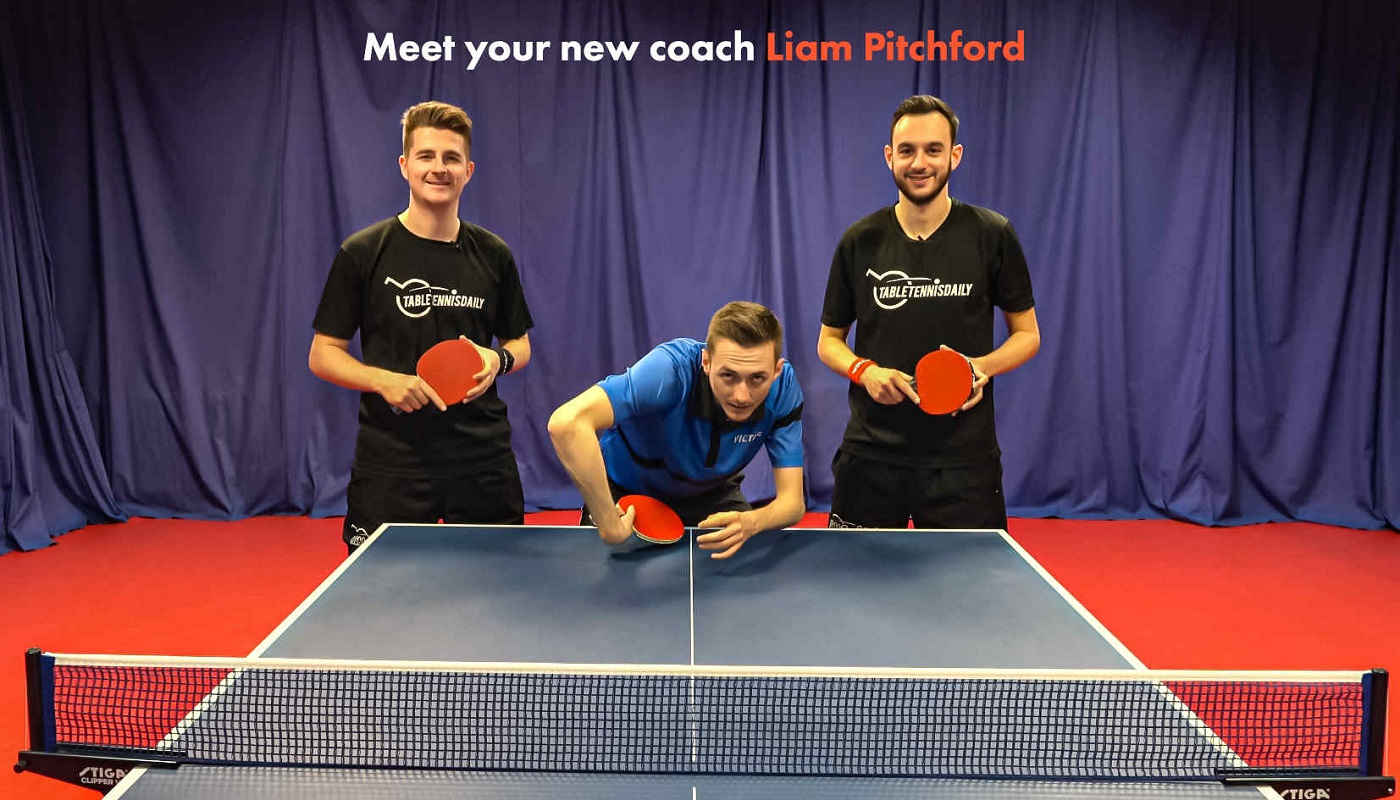 Welcome to the Liam Pitchford masterclass, here you'll have access to all the secrets, tips, advice and coaching on how to develop a world class backhand from the man himself. During the course Academy coaches Dan and Tom work alongside Liam, to bring you his knowledge and experience of the sport. Liam demonstrates and discusses how to learn and develop his deadly backhand and also other areas of his game that have brought him such success through his career so far. You'll see the backhand technique broken down clearly with slow motion sections and detailed explanations of the coaching points and secrets that Liam uses to create incredible speed and spin. In our bonus video section we look in depth at other areas of the game Liam feels are vital to develop, this includes effective return of serves, match play tactics as well as mental aspects of the game.
Course content:
The basics of the backhand drive
The backhand topspin
How to backhand topspin against backspin
How to backhand flick
The flick and follow up
How to backhand block
Backhand counter topspin
The backhand switch
Bonus videos included:
Liam coaches Dan & Tom
Liam's forehand topspin secrets
Staying calm under pressure
How to improve quickly
Tactical insights and match strategies
Effective return of serve
So get started now and begin your Liam Pitchford masterclass with Liam, Dan and Tom!