Bamboo is a fascinating plant and the story of how it grows contains great lessons for success. It is also a brilliant analogy of how your development as a table tennis player might occur when you are just beginning.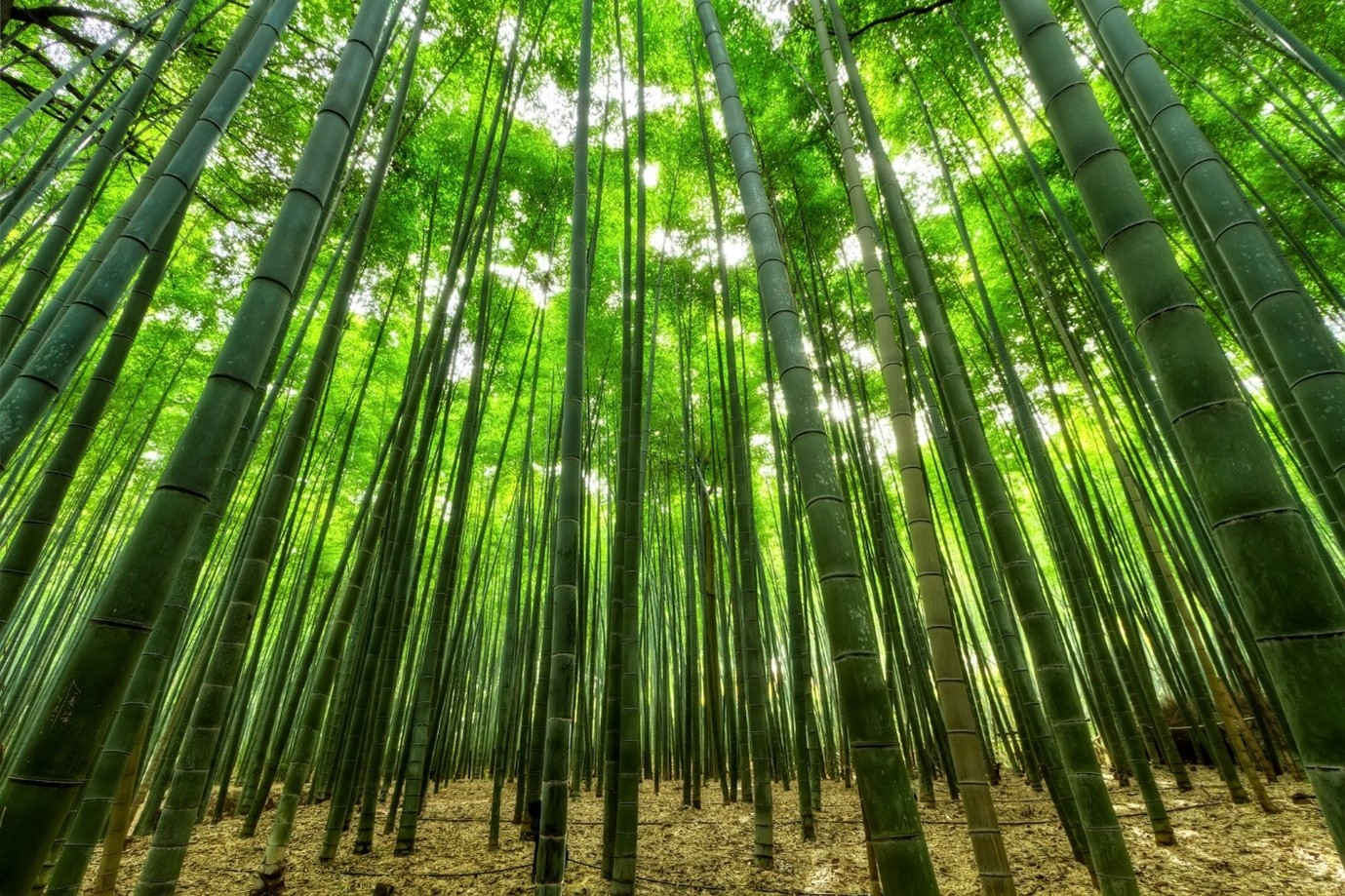 The Bamboo Tree requires the same things all plants need to flourish – sunshine, healthy soil, and water. During the first year, it yields no visible activity that the plant is growing. The second year also shows no growth above ground. The same is true for the third and fourth years. Finally, in the fifth year, the Bamboo Tree shoots up an incredible 80 feet in the air in a huge growth spurt lasting just six weeks. How did the Bamboo Tree achieve such fast growth and why did it wait so long to do it?
The tree wasn't just waiting soaking up the rays before it skyrockets. For the first four years of its life, it was growing and developing a strong root system large enough to support its potential height in the years to come. Without the extensive underground base to grow on, the tree would never be able to sustain such growth and support itself for the many years that will follow.
This is a perfect reflection of what you as a player should be doing in the early stages of playing. Lay down a super-strong foundation that will not breakdown when attempting higher levels of play or in the competitive arena.
After the initial improvement in learning the basic strokes, it is the patient and persistent training of the basic footwork, refining technique, and developing a consistent short game that in a few years will support your improvement into more advanced play.
At the TableTennisDaily Academy we have over 100 coaching videos covering technical, tactical and psychological aspects as well as in depth match analysis. As a member of the TableTennisDaily Academy you'll also have full access to our "coach corner" which gives you the ability to ask questions that professional coaches Dan and Tom will answer. Whatever your questions, get swift and reliable coaching feedback you can trust right at your fingertips. You can even post videos of yourself in action for Dan and Tom to analyse, they will provide specific advice to help you take your game to the next level! So what are you waiting for, access your free trial today.
It can be frustrating and sometimes even boring but this stage is sooooo important… and, in the end, worth it. In this age of instant gratification be patient, stay focused, and build strong positive habits that will stay with you for years to come.