We're absolutely thrilled to share some huge news! After lots of hard work we are back in collaboration with another distinguished pro player, and together, we're poised to unveil a new coaching Masterclass course that give you some incredible insights and help elevate your game to the next level! This unique opportunity allows you to learn from one of the elites of the sport and gives you access to their coaching ideas, tips and vast knowledge!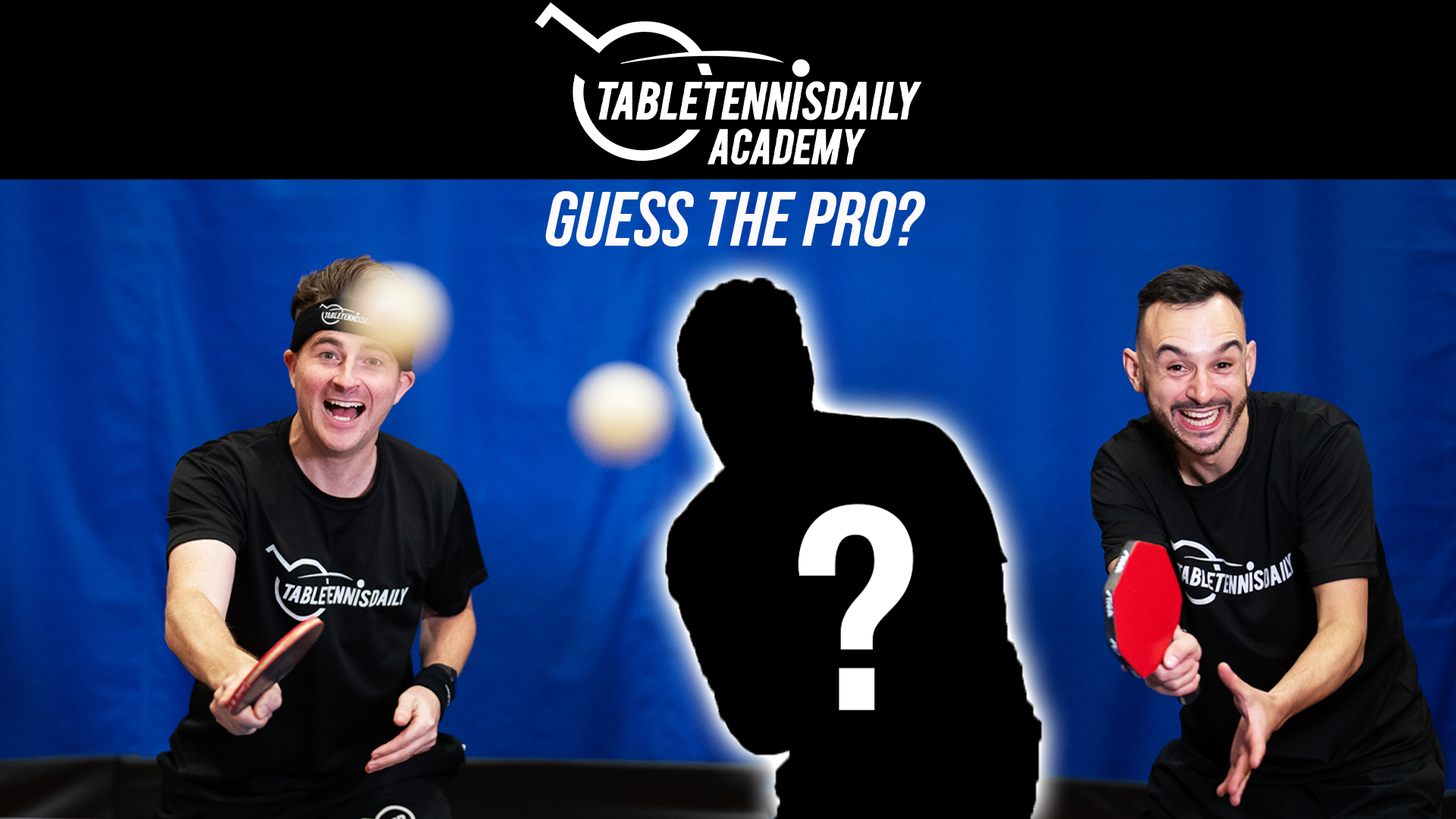 Your chance to win!
Who better to learn from than the players at the very top of the game? This Masterclass will feature videos including detailed technical & tactical advice from the Pro, as well as demonstrations and tips on how to accelerate your improvement. We bring the knowledge and experience of this professional player directly to you to help you learn quicker and get a better understanding of the game.
This Pro Player Masterclass will be available from the 6th of November and we're giving you the chance to win access to this incredible course. To be in with a chance of being one of the 3 lucky winners and gaining access to this brand new Masterclass, simply comment below which pro player you think we have teamed up with in the image above! We're really looking forward to bringing you this masterclass and revealing the player we worked with to produce it. Don't miss your chance to improve your table tennis with one of the best in the world!